Posts Tagged New York City
In 2002, I visited New York City for the first time.  My friend Jean had moved out there a few years before that and was teaching at a public high school in Manhattan.  I stopped by her school one day and took this photo of her in her classroom.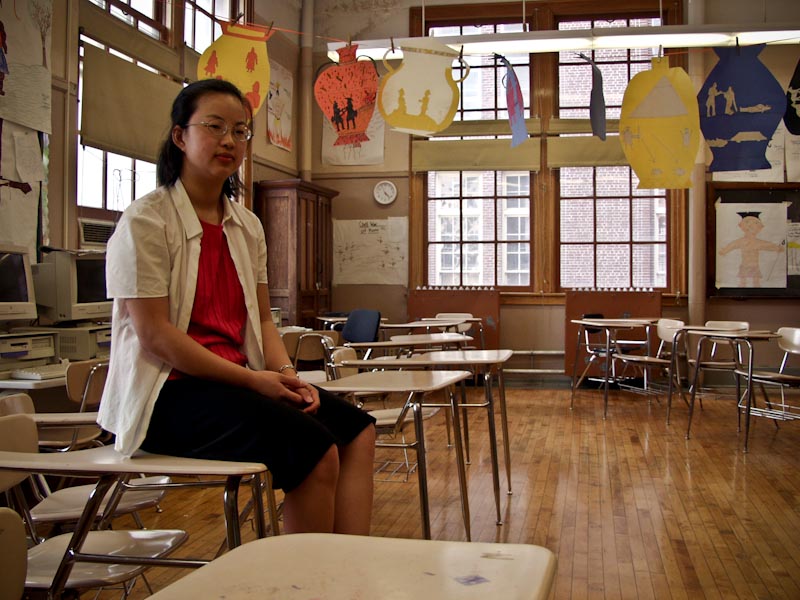 Today Jean is living in Taichung, Taiwan and just started her second year in a 2-year stint teaching at an American curriculum-based international school in the city.  I've been out here on a week-long visit and once again had the privilege of snapping a photo of Jean in her latest classroom, seven years after seeing her in New York.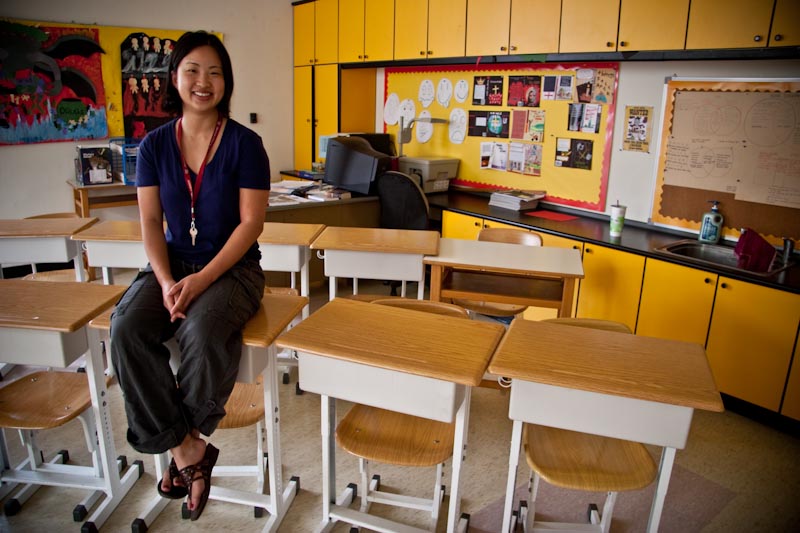 Photos of some of the students at her schools in NYC and Taichung: